November 13, 2003
The pictures below are just a few from my travelling over the past few weeks. Since my laptop died about a month ago I haven't been able to update the page as regularly as I had hoped. This will likely be my last update picture wise until I get back to the states.
Anyway, since school finished for me October 17th, I've been trying to travel as much as possible around the North Island. I feel like I've just about covered every inch of it in the process. I made two separate trips up to the Northland (north of Auckland) with different groups of people each time. The first trip was just to the Bay of Islands where we stayed at a hostel in Paihia for a couple days. I got to go sea kayaking for the first time there and also visited the place where the Treaty of Waitangi was signed in 1840 between the British and the Maoris. The next trip up to the Northland I went up to Cape Reinga where you can see the Tasman sea and the Pacific ocean meet up so the waves are pretty cool. I also went snorkeling at the Goat Island Marine reserve. I took a daytrip with yet another group up to the Coromandel to play at Hotwater Beach and hike and swim at Cathedral Cove.
Then while my mom was here for 10 days we covered Auckland, the Coromandel and pretty much everything south of there on the north island all the way down to Wellington. Probably the highlight of that trip for me was doing the Tongariro Crossing (where Mordor and Mt. Doom were filmed for Lord of the Rings). It's got me excited for the last Lord of the Rings movie and seeing all the sites when I travel down to the South Island.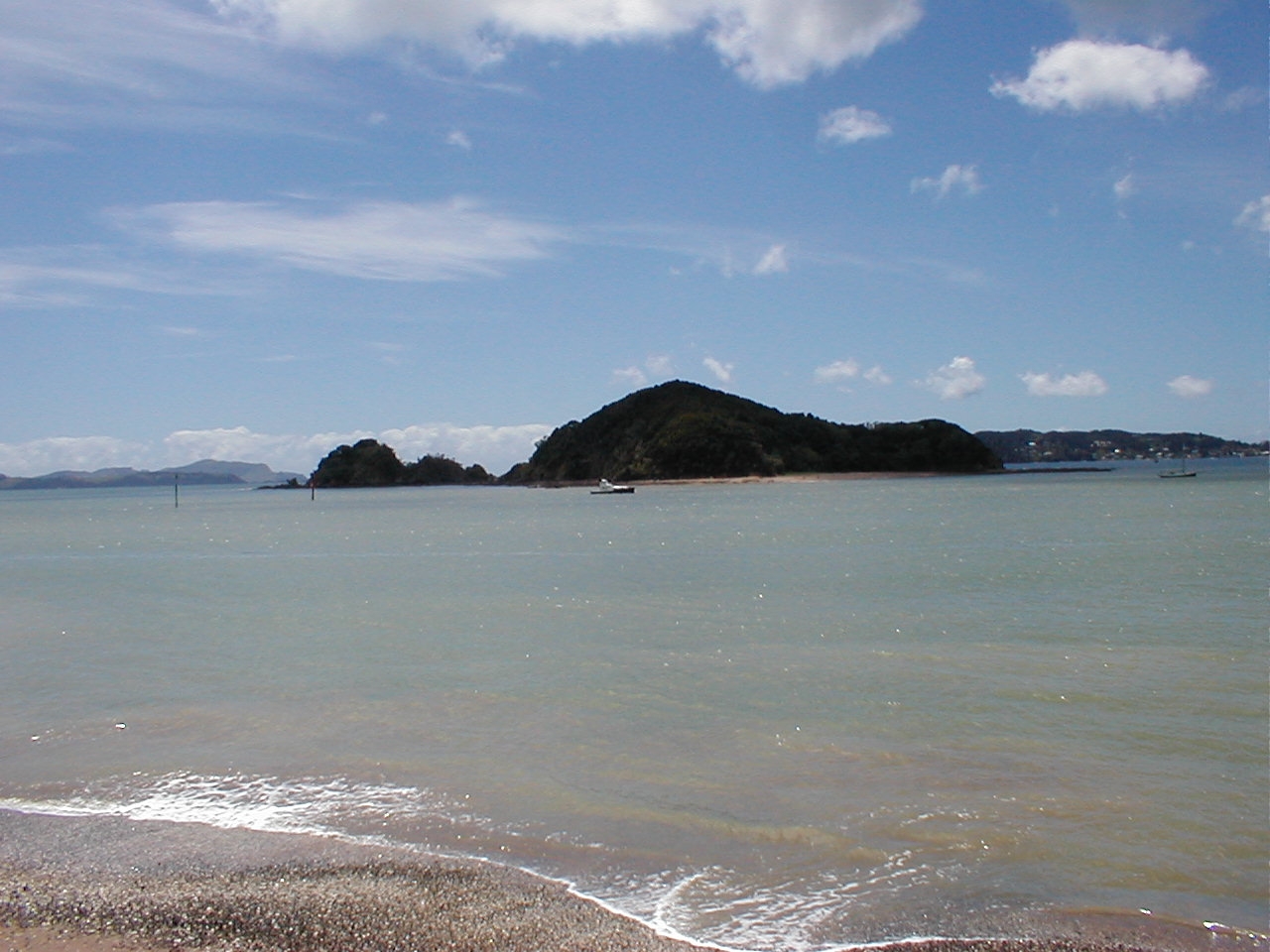 At the Bay of Islands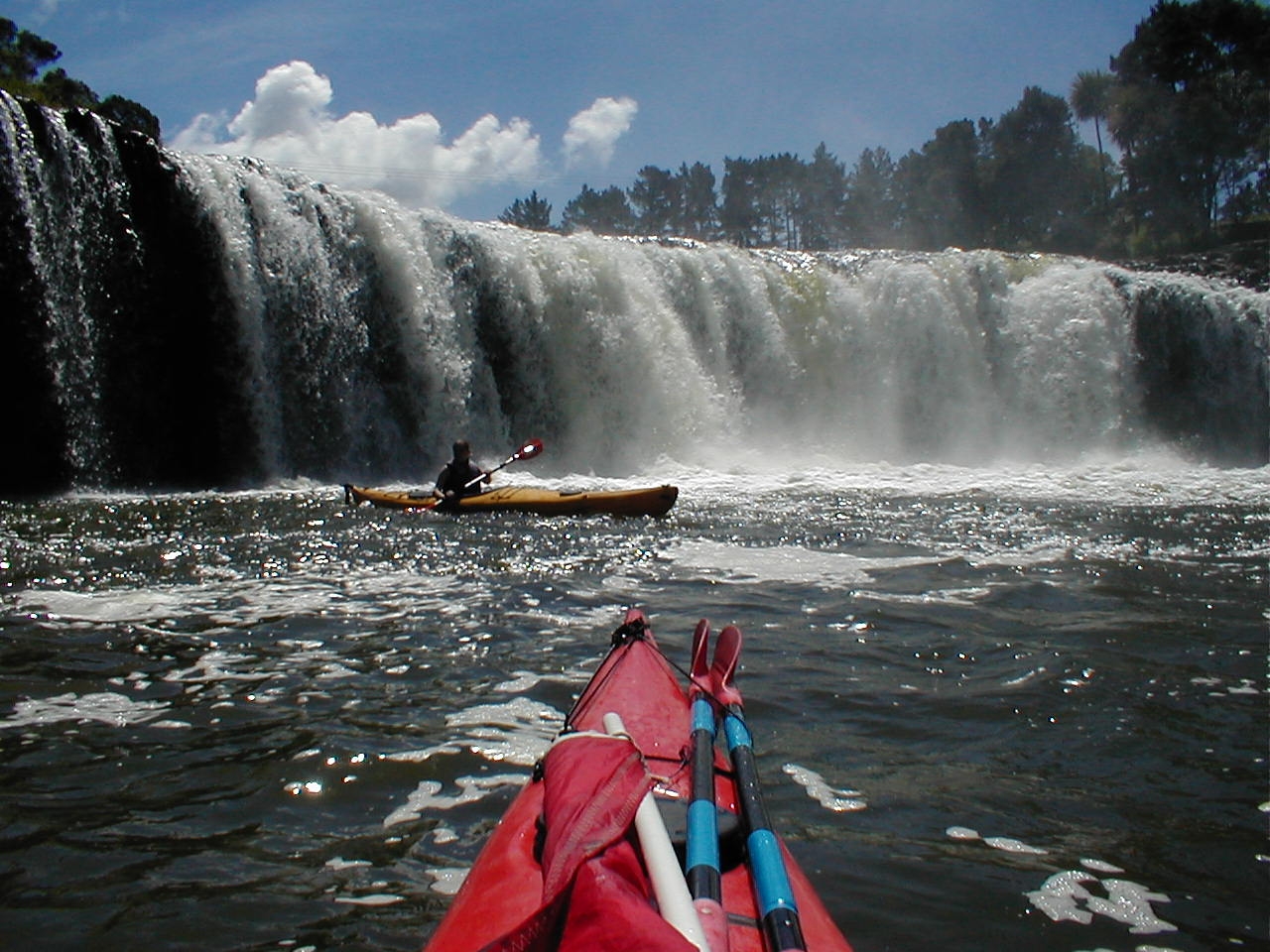 My kayaking adventure at the Bay of Islands
Carving on one of the Maori canoes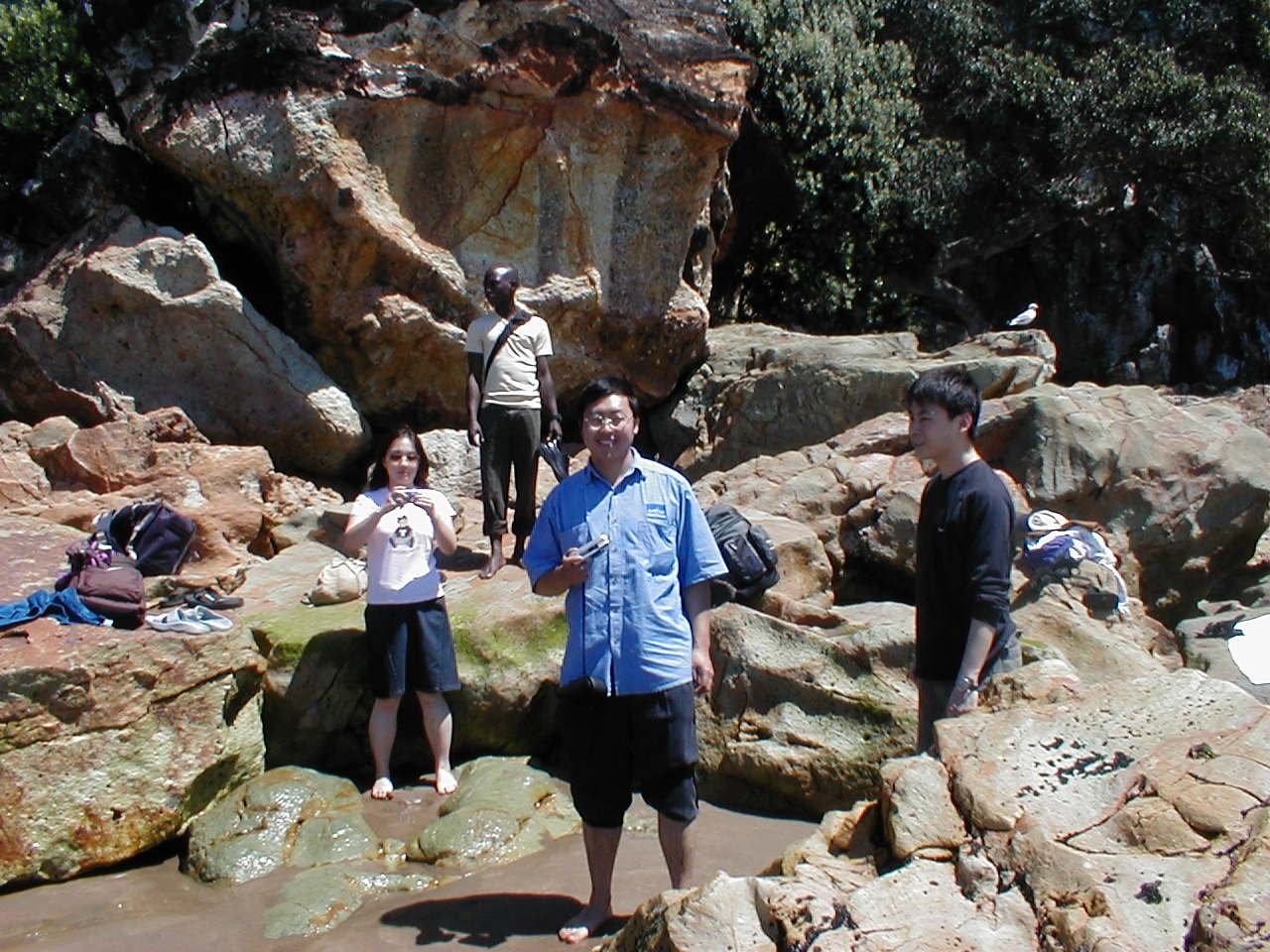 The group of international students I went to Coromandel with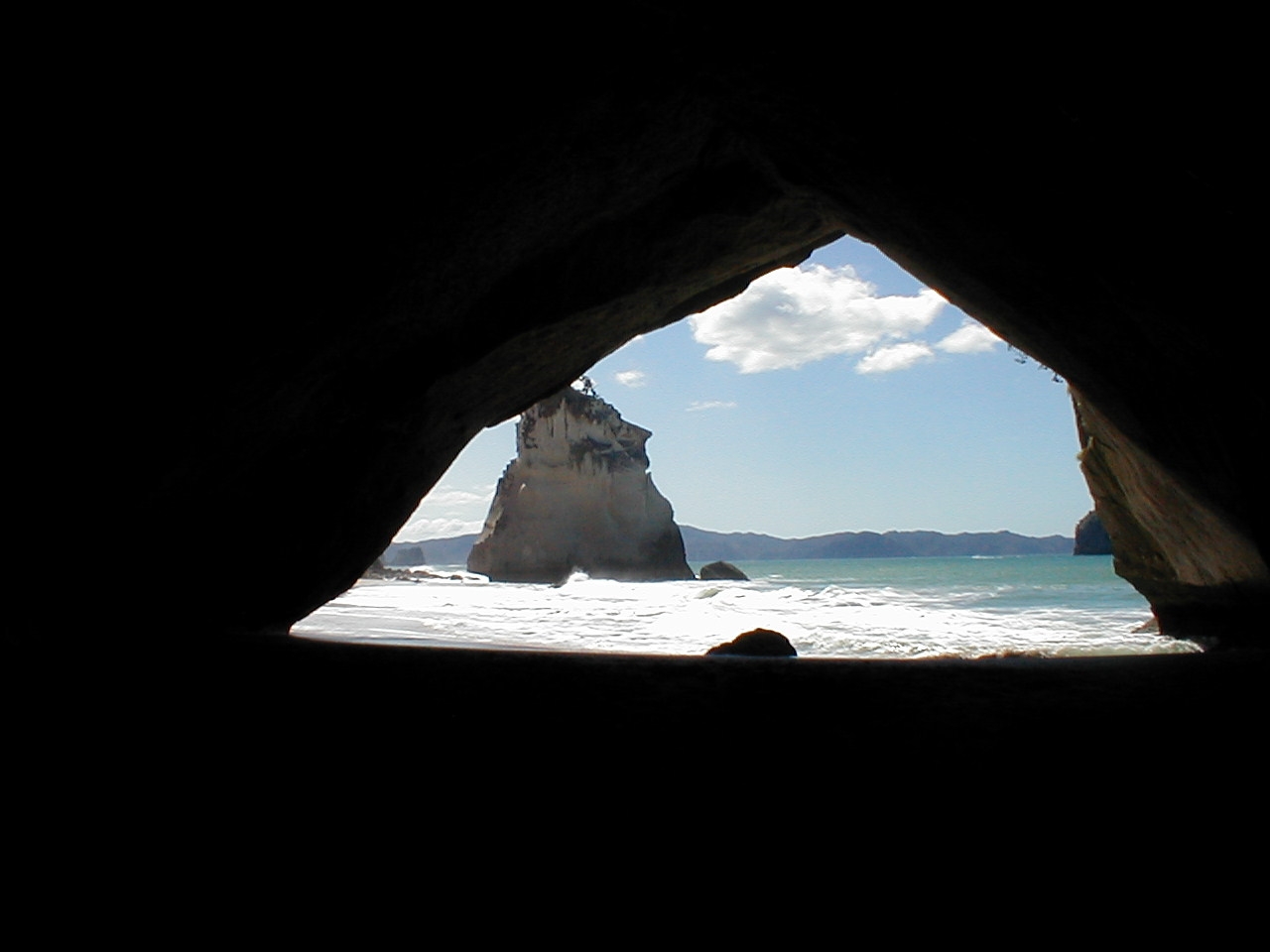 My first trip to Cathedral Cove - a gorgeous place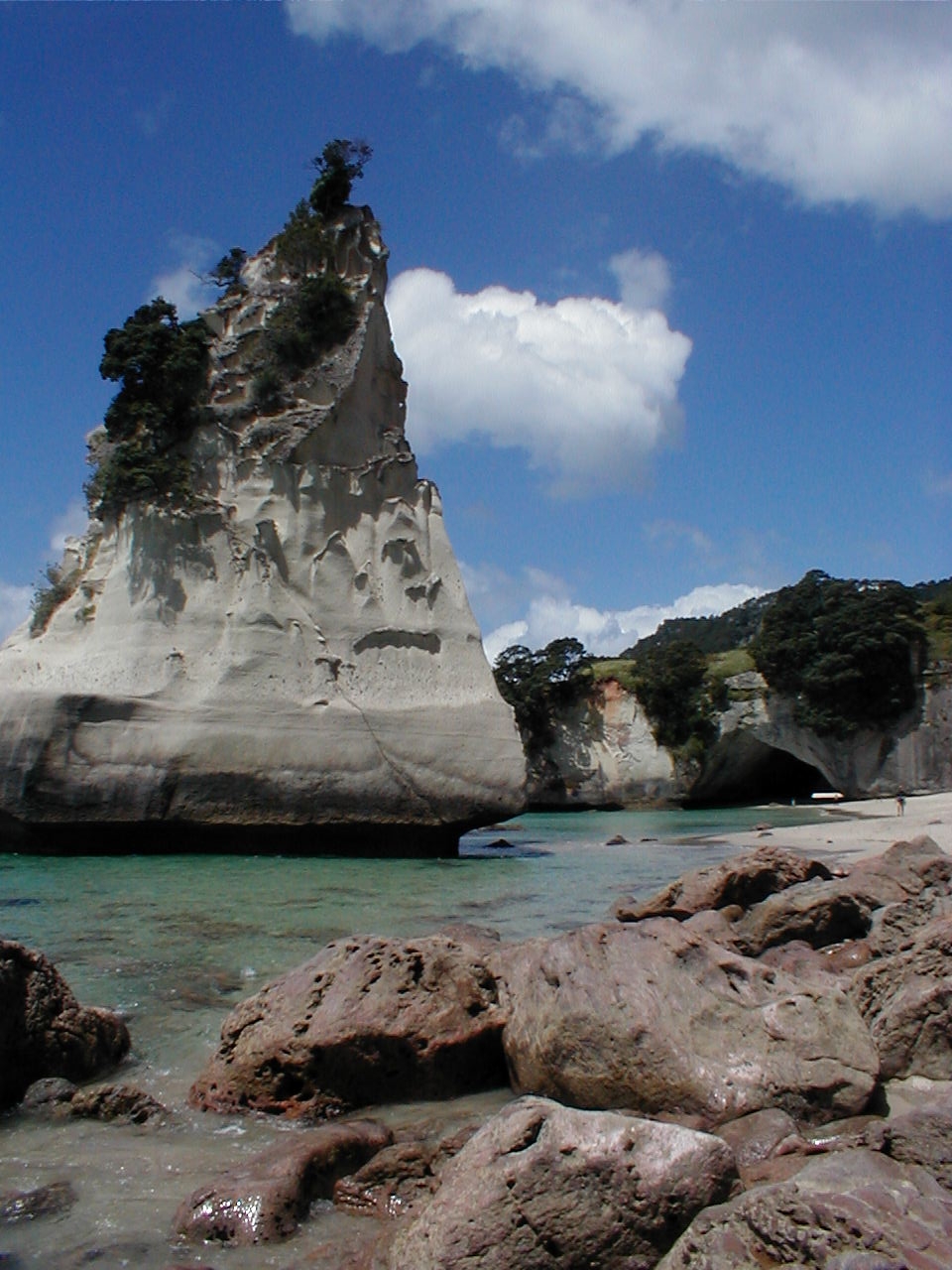 My second trip to Cathedral Cove with my mom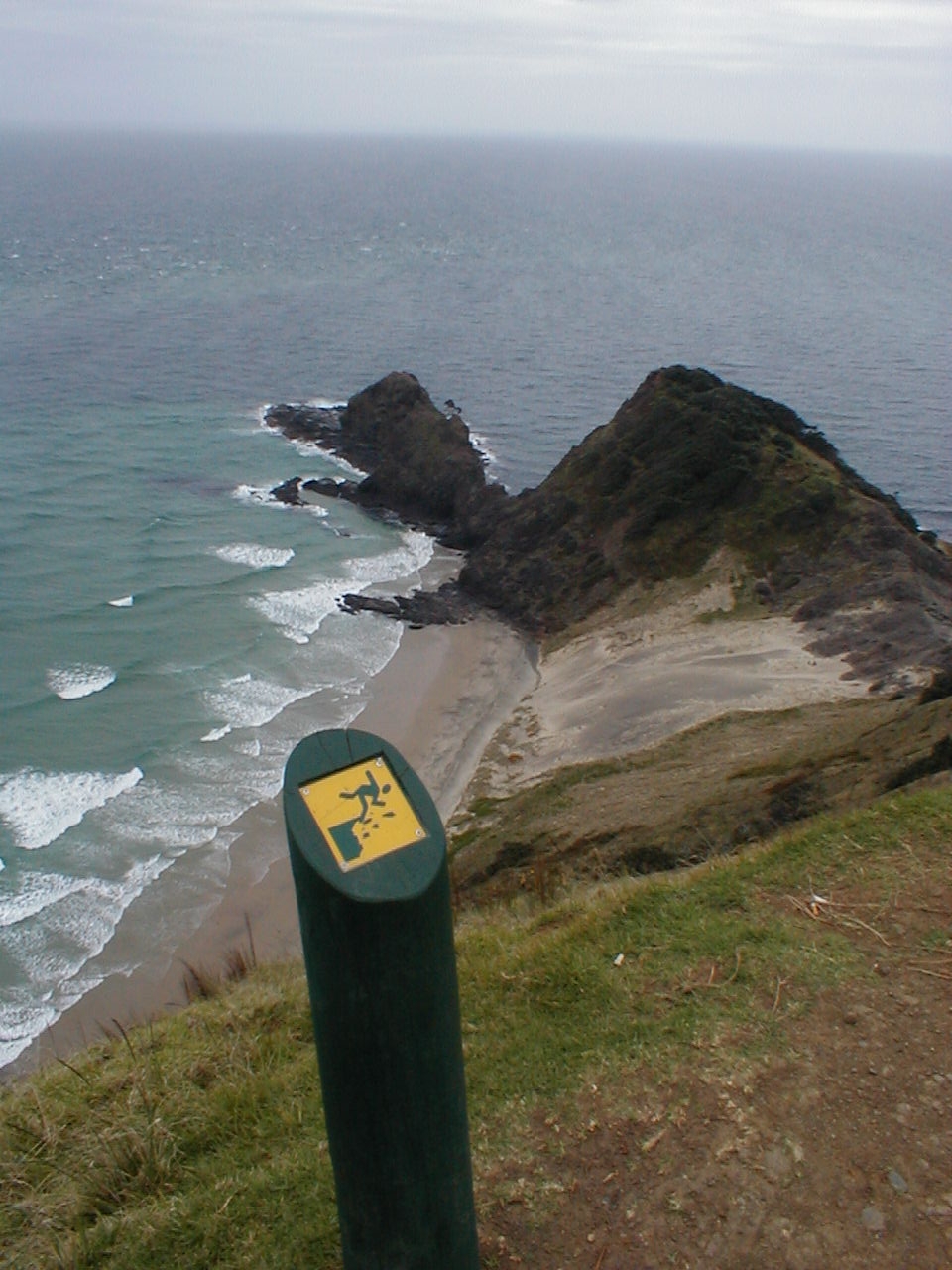 The top of New Zealand at Cape Reinga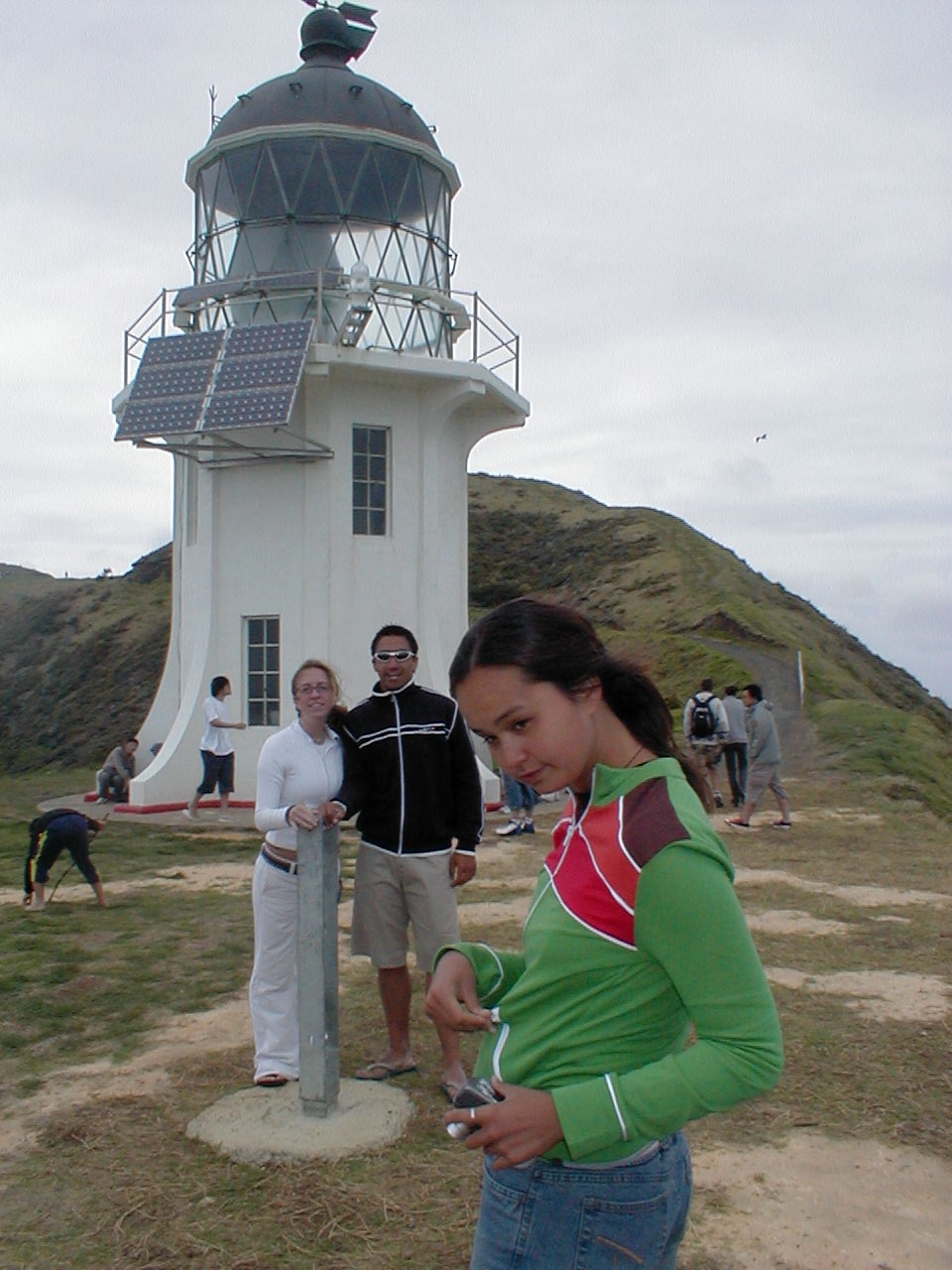 The group I went to Cape Reinga with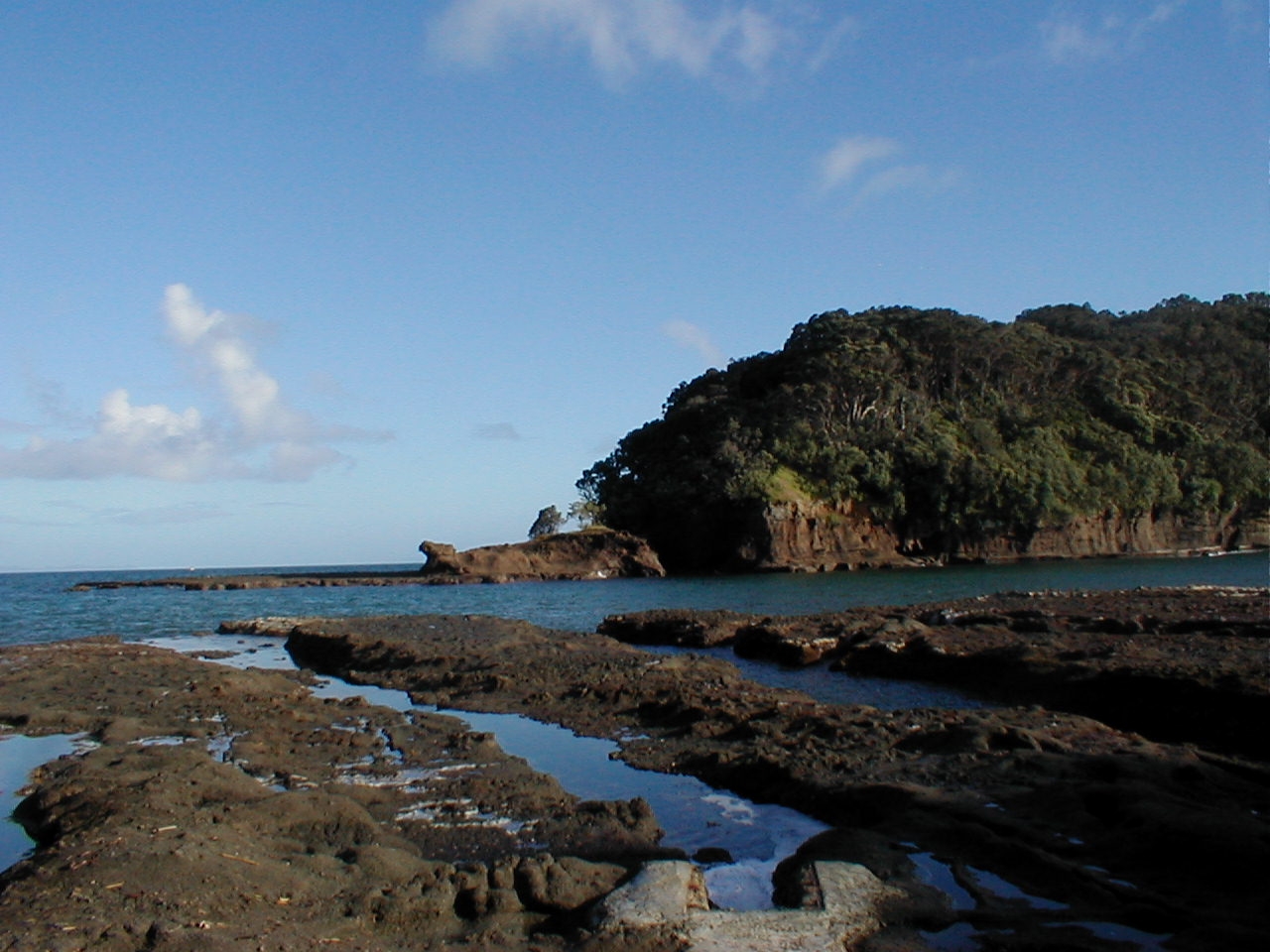 Goat Island Marine Reserve - about an hour north of Auckland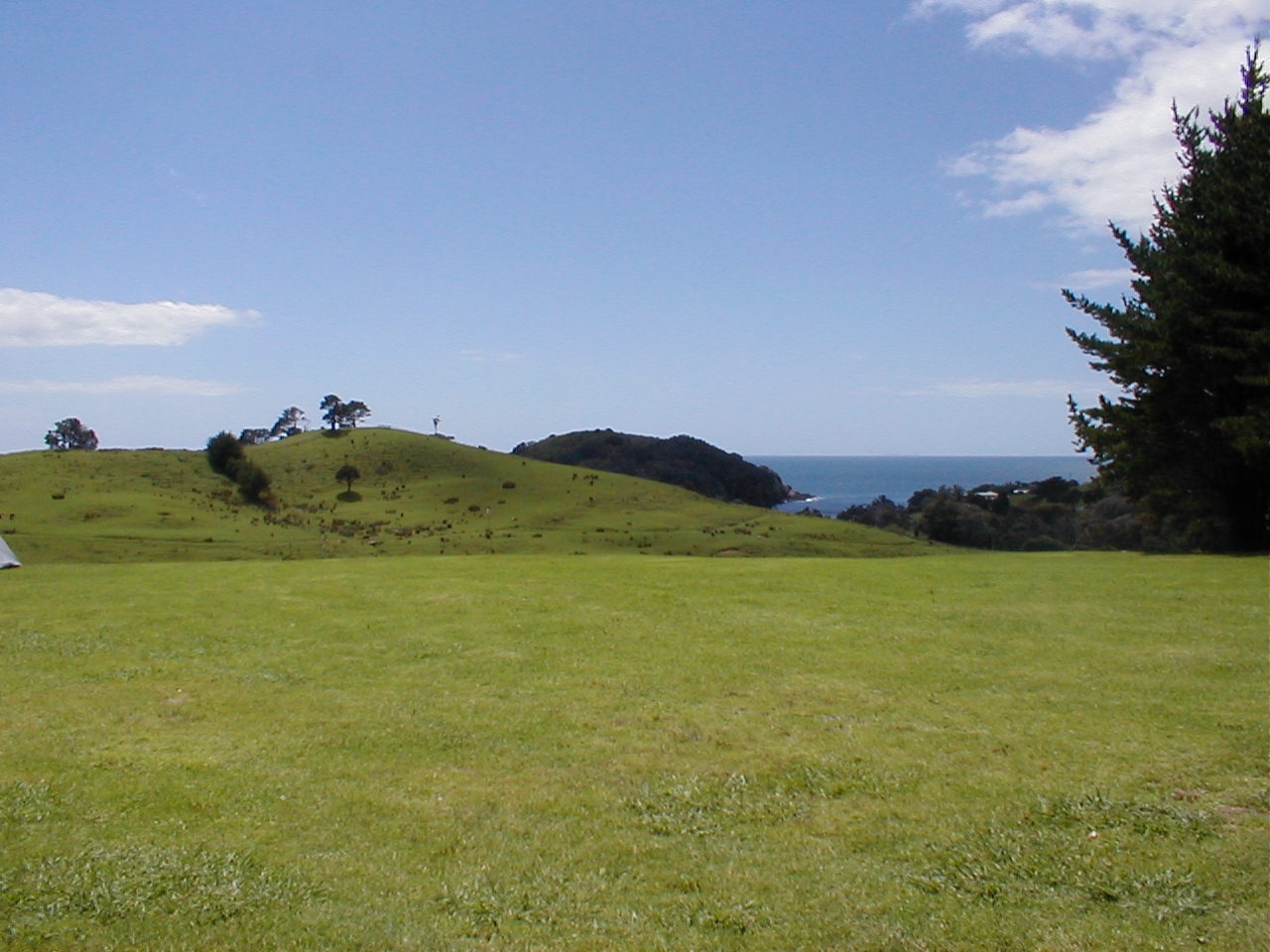 The view from the backpackers we stayed at near Goat Island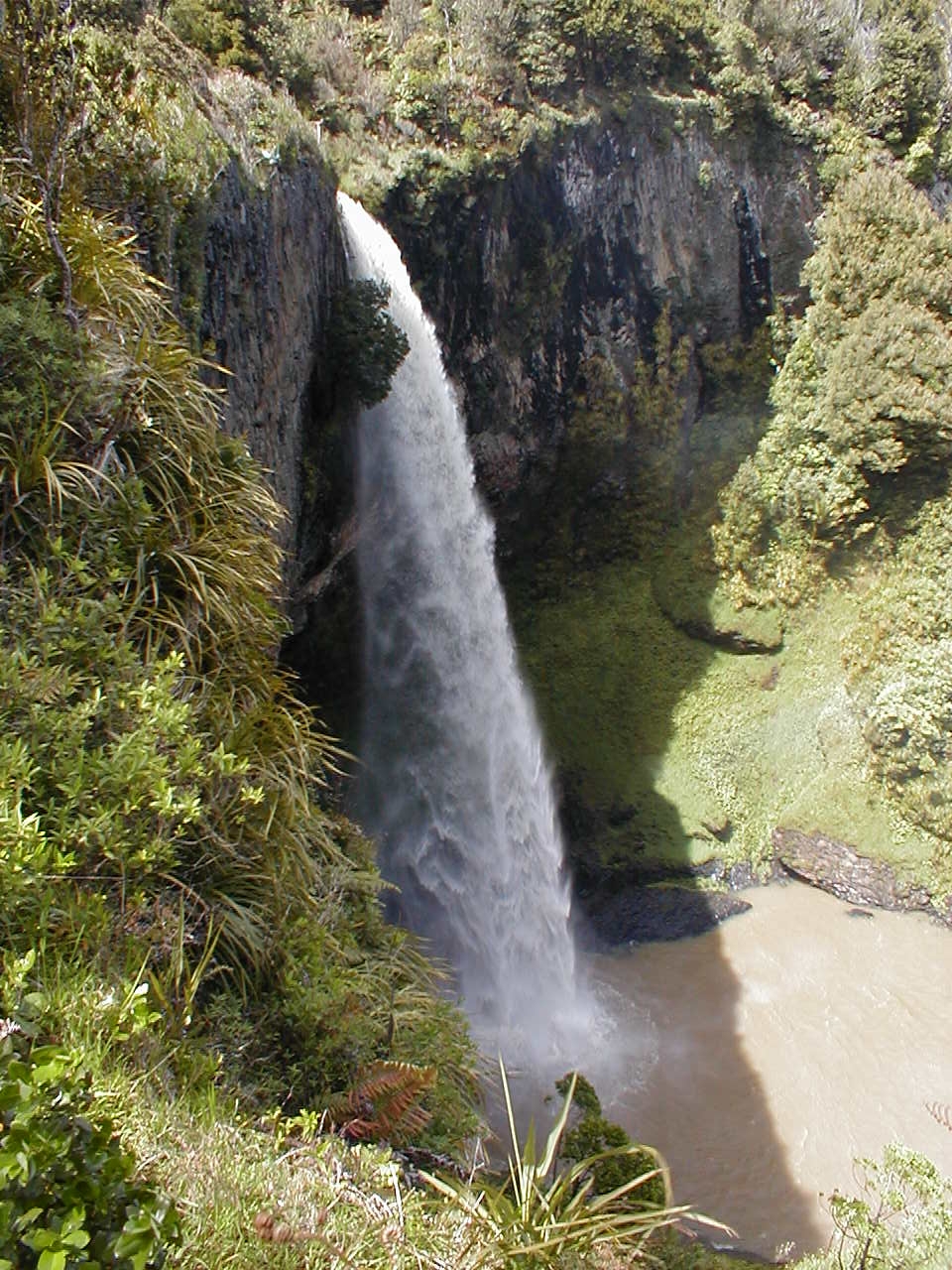 Bridal Veil Falls near Raglan in the Waikato region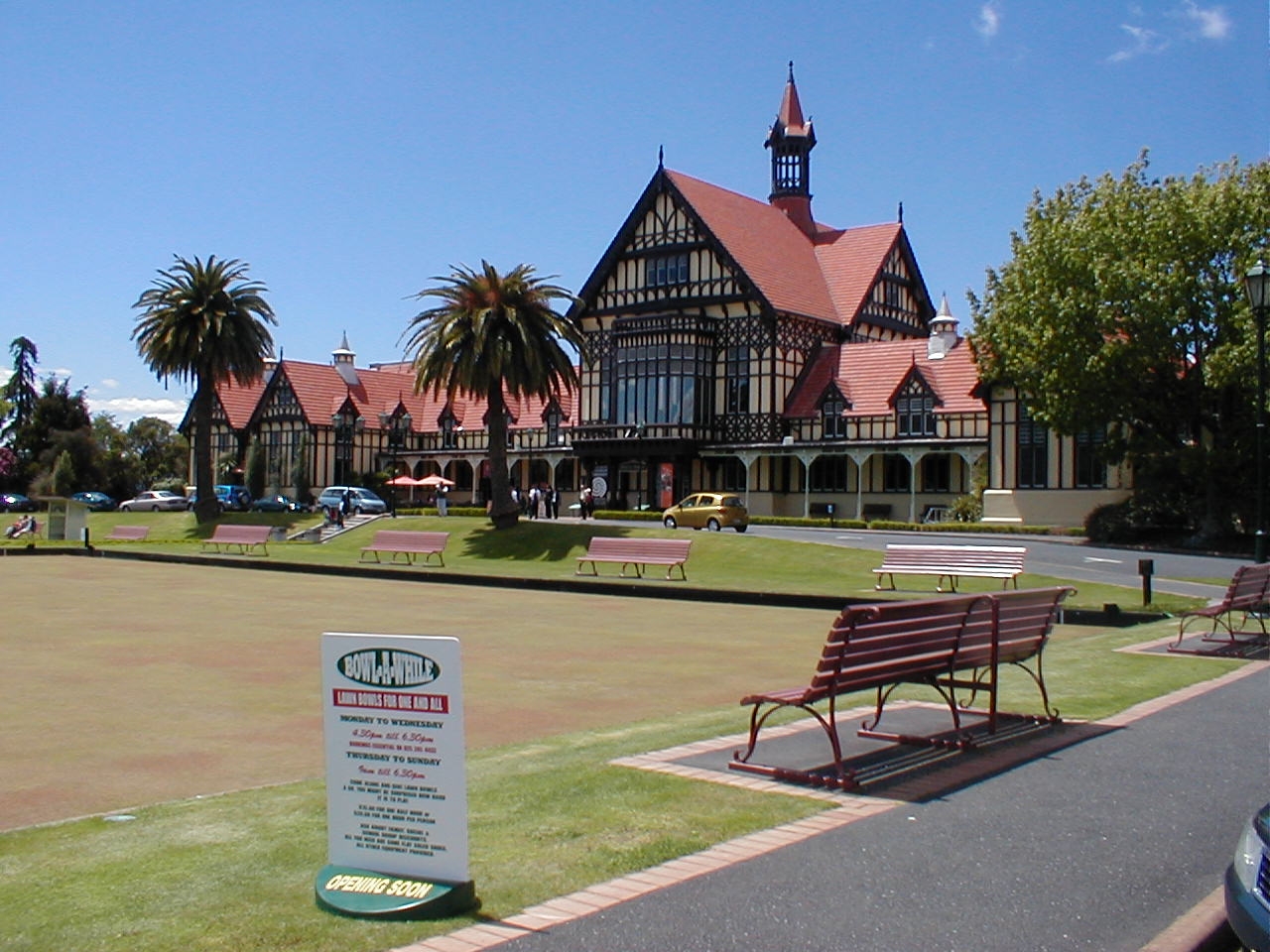 The museum at Rotorua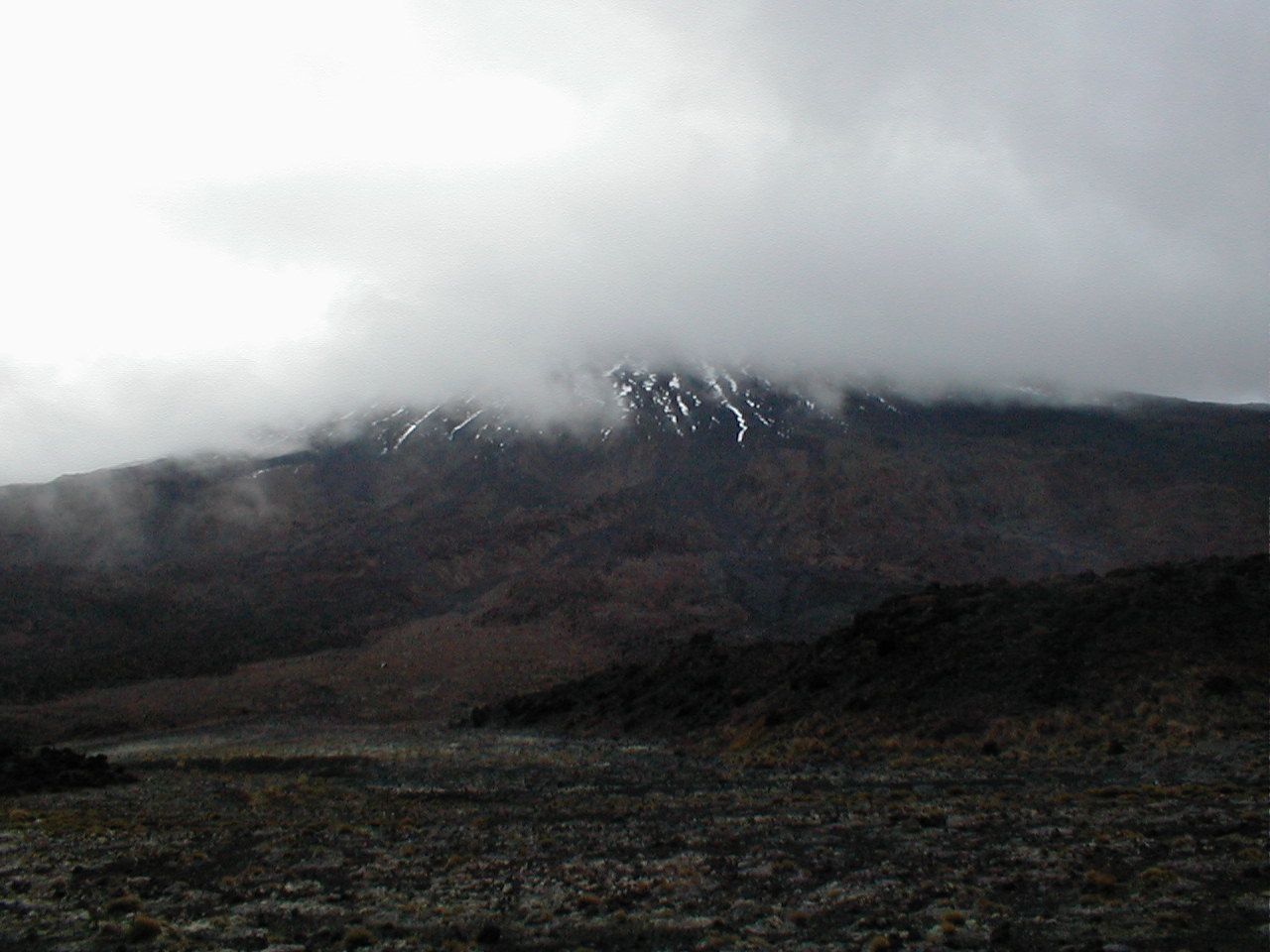 The bottom of the volcano used for Mt. Doom in Lord of the Rings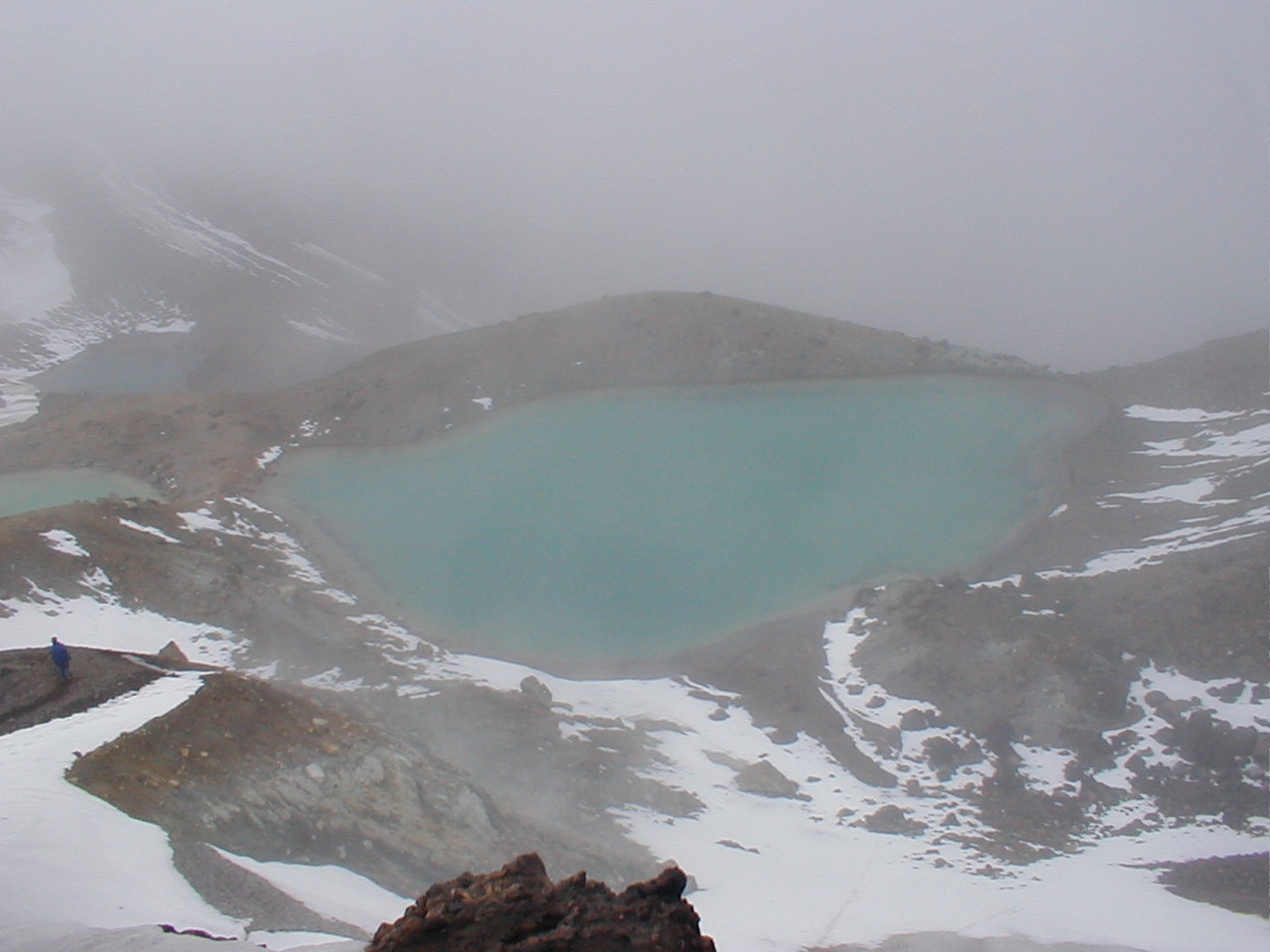 My favorite part of the Tongariro Crossing - the emerald lakes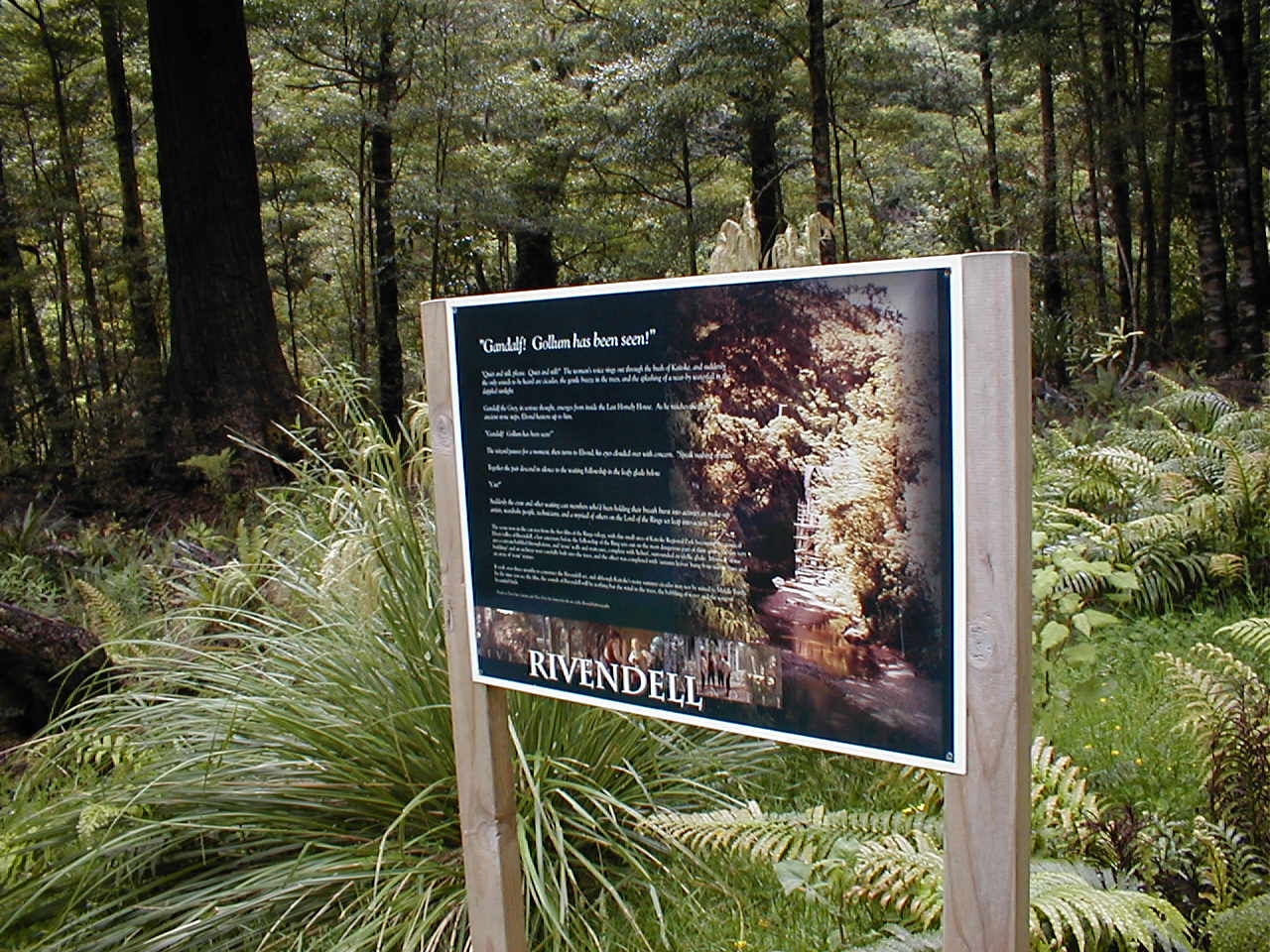 Kaitake National Park where parts of Rivendell were filmed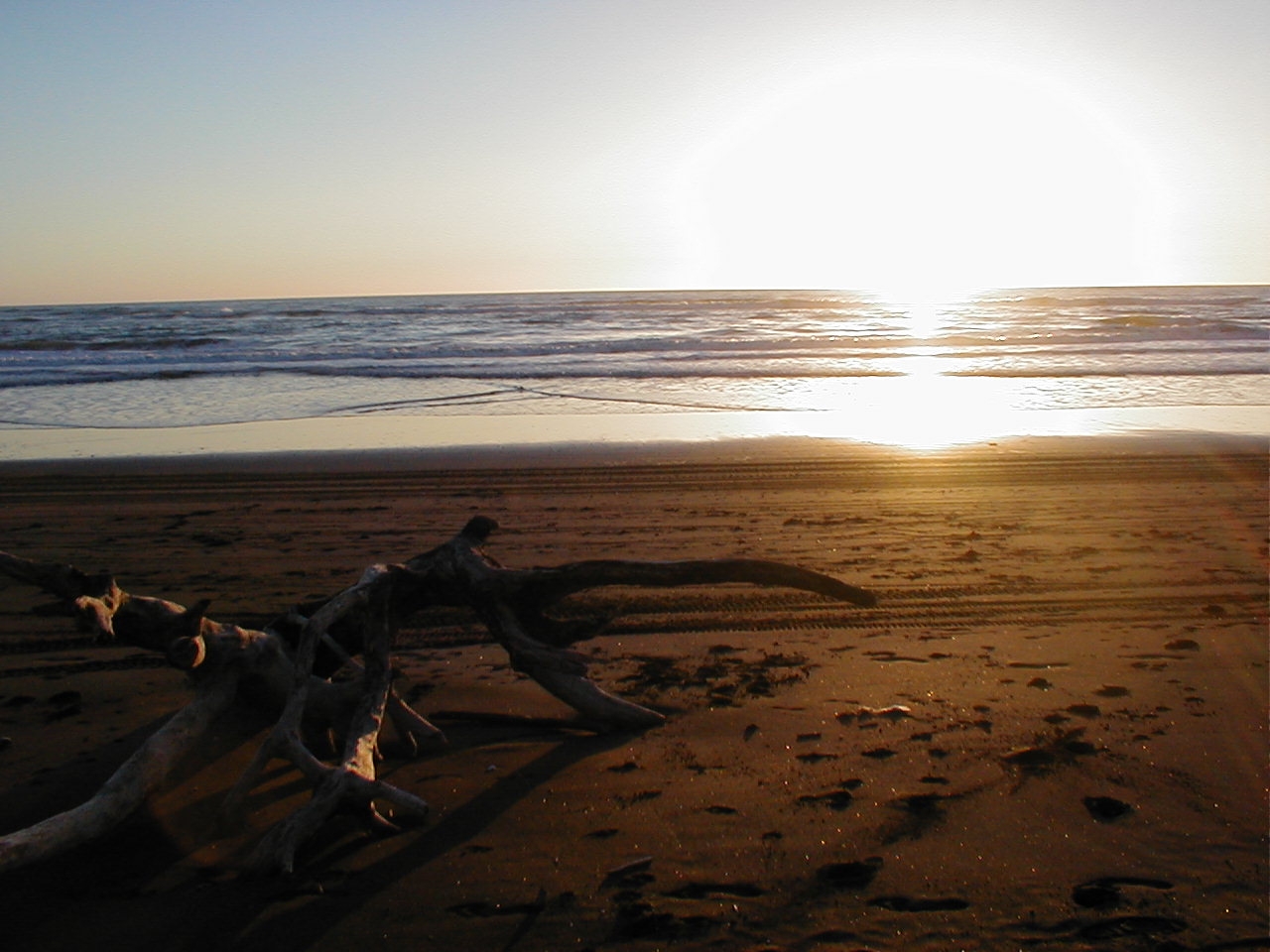 The sunset at Wanganui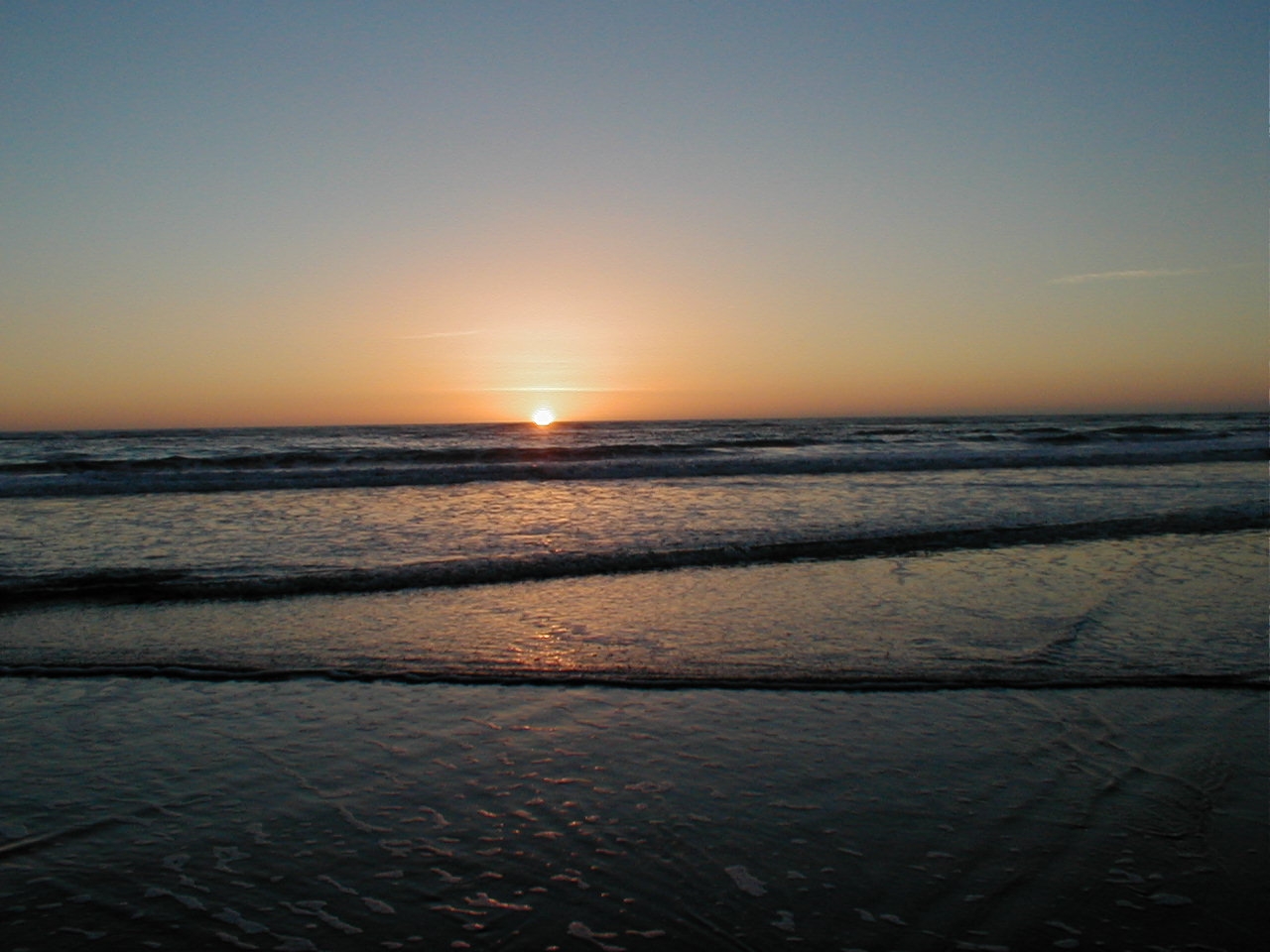 Another shot of the sunset at Wanganui